We build startups & businesses with world-class entrepreneurs.
Our venture studio creates multiple businesses and startups, either directly from ideas developed internally or through partnerships with talented entrepreneurs and founders who already have an existing business idea. We believe that our studio is like a laboratory with a team of in-house specialists who provide operational support such as team building, technology, networking, and access to knowledgeable entrepreneurs and investors. 
Our venture studio takes a more hands-on approach to building startups and businesses. We typically have a team of entrepreneurs, engineers, designers, financial analyst, legal practitioners, marketers and other specialists who work together to ideate, validate, and launch new startup concepts. The process typically involves identifying market opportunities, researching potential solutions, testing prototypes, and iterating until a viable business model is established. Once a startup concept has been validated, the venture studio may provide seed funding, mentorship, and other resources to help the new company get off the ground.

Our ultimate goal is launching cutting-edge firms and benefit the economy as a whole! We are excited about the endless possibilities of what we can achieve together and look forward to partnering with you to create the next generation of innovative startups and businesses.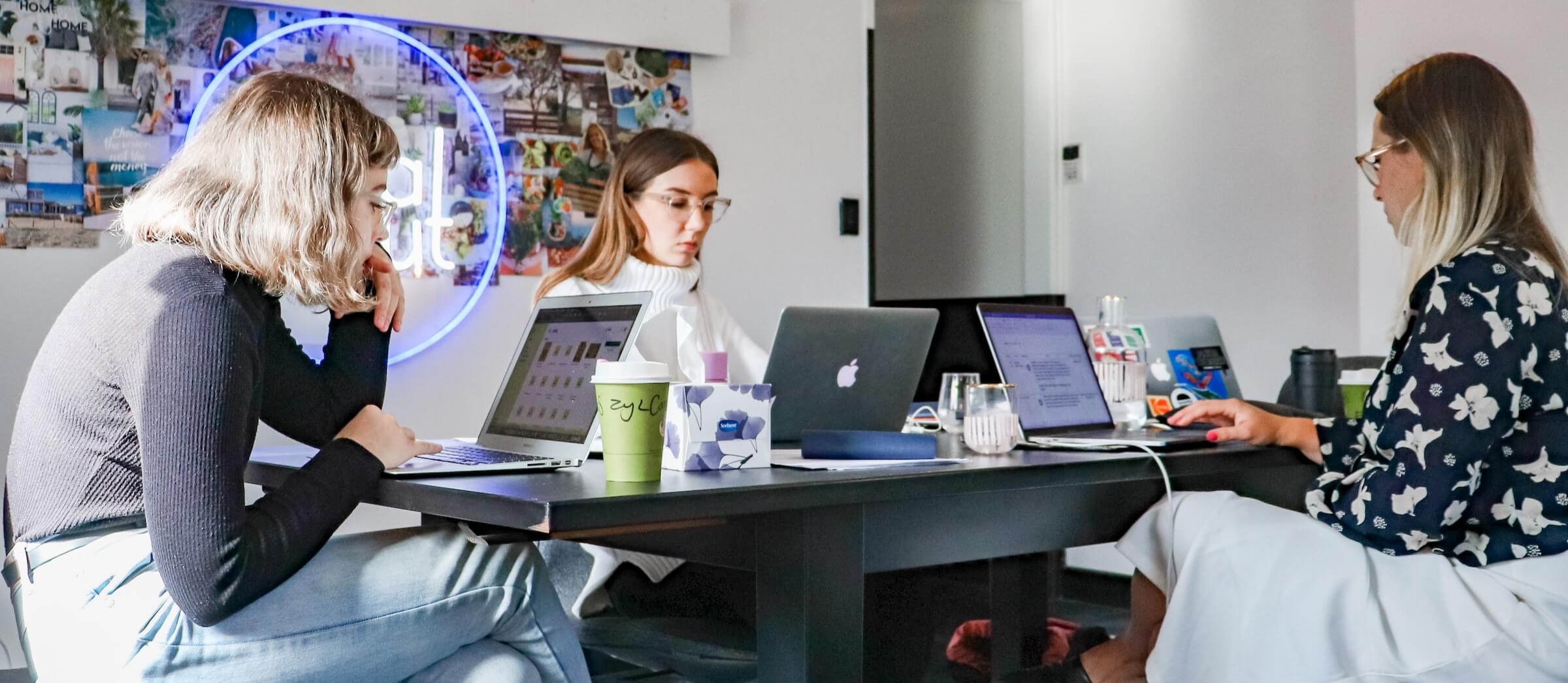 Our collaborative approach to venture building allows us to leverage the strengths and insights of our partners to create ventures that are poised for success. Whether you're an entrepreneur with a game-changing idea or an investor looking to participate in the startup ecosystem, our venture studio is the perfect place to turn your vision into reality.
Our team is full of people committed to reducing the barrier to entry to entrepreneurship or being an innovator by staying with you throughout the processes and helping you realize your ambitions. We share our knowledge and collaborate as one team, with one mission, to achieve a common goal. 
Due to our sacrifice to these businesses such as the time, money, and effort we put into them, we presently work with limited number of businesses between two to four per year, however this number may increase as we expand.