We design and build small businesses and micro SaaS startups with world-class entrepreneurs.
We create multiple businesses or start-ups, either directly from ideas developed internally or by partnering with talented entrepreneurs and founders that have an existing idea or business. This is why we see our studio as a laboratory with a variety of in-house specialists where your business, startup, and project ideas can take shape and develop with our operational support such as team, technology, network, knowledgeable entrepreneurs, and investors.
Provarex also partners with the best and brightest individuals and organizations (hubs, institutions, business organizations, entrepreneurs, founders, etc.) to launch cutting-edge firms and benefit the economy as a whole.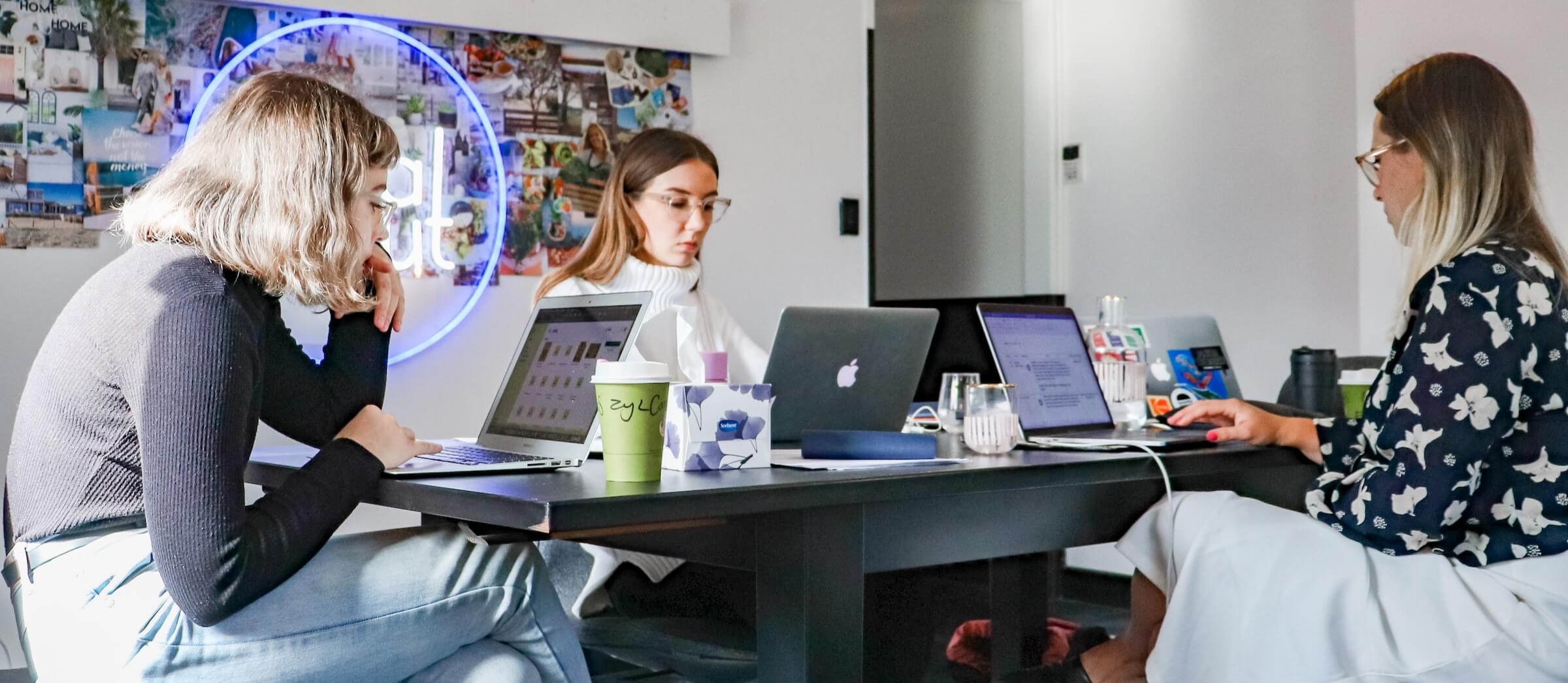 Our team is full of people committed to reducing the barrier to entry to entrepreneurship or being an innovator by staying with you throughout the processes and helping you realize your ambitions. We share our knowledge and collaborate as one team, with one mission, to achieve a common goal. 
Due to our sacrifice to these businesses such as the time, money, and effort we put into them, we presently work with limited number of businesses between two to four per year, however this number may increase as we expand.
We establish new businesses from scratch and provide funding for those businesses in the commercial and consumer goods markets
We create and fund micro SaaS start-ups
Transform tech project ideas into reality
Provide operational and financial support to SMEs, early-stage entrepreneurs, founders and innovators
To build a friendly network of startup founders, business owners, and investors
Our long-term goal is to provide operational and financial support to new and growing businesses & startup so they can grow to be multimillion-dollar enterprises and scale to a global level.
This operational support includes everything from product design, software development, business consultancy, finance, branding, legal, HR, marketing, and communications. 
We are aware of the effects the aforementioned roles can have on your business because they were some of the biggest obstacles we faced when we were just starting out. As such, we sincerely hope to make your situation and that of your business easier, just as we did when we were figuring everything out on our own.
Do you want to scale your business?
With Provarex, you can start building or growing your business in a different and unimaginable way that will bring in the best possible ROI.