The opening ceremony was indeed a huge success, and it was held on June 21, 2023, to kickstart the FUTEC tech startup incubation program.
The occasion was hosted by Prof. CAROLINE ALENOGHENA, the Director of the Entrepreneurship Centre, Mr. Abdulhafeez Alabi (mralabi) of Provarex, Mr. Jerus Maikaje of CadeMit, and graced by notable dignitaries like Dr. Taliha Abiodun Folorunso, Mr. Segun Ebenezer Olaniyan, Mr. Paul Adeagbo of Mindshift Consulting, Abdulmuiz Adam of WaveBudget, Prof. Morufu Olalere of cyber security department, the Director of ITS, Dr. Salihu Bala, Mr. Abubakar Ahmed Musa, and Engr. A.B. Sule.
Dr. Salihu Bala gave a welcome address for the program and also talked about the overview of the tech space, identifying problems, an approach to providing solutions to problems, and how to sustain those solutions.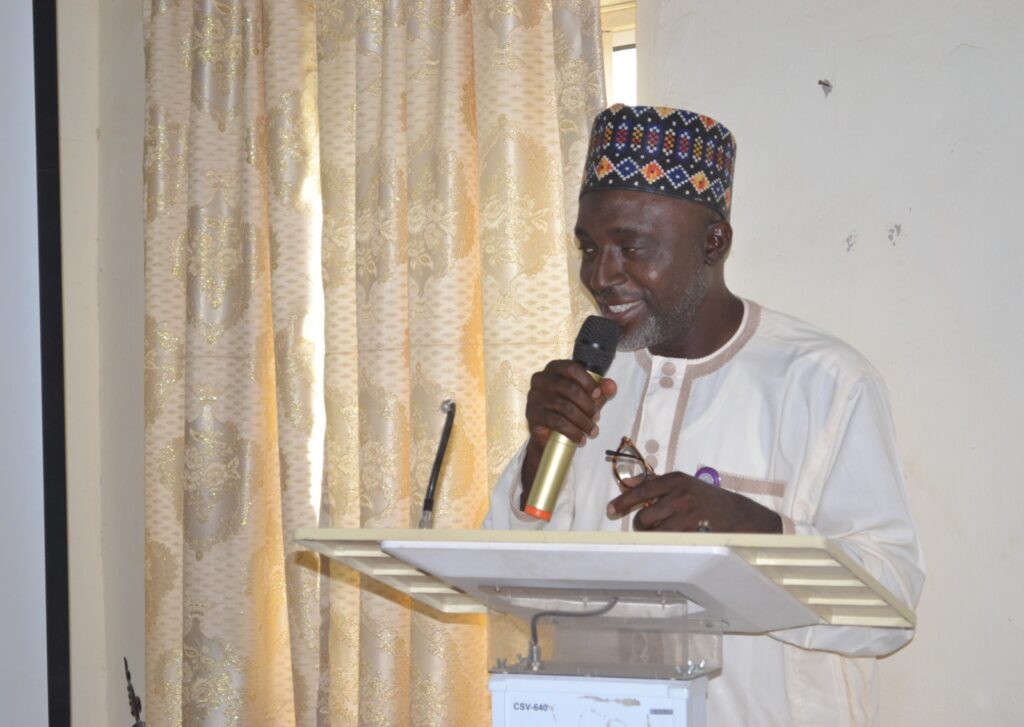 Mr. Alabi gave a breakdown of the startup program's curriculum for the six weeks, the modules, and how they are interconnected for building their next sustainable tech startup.
Prof. Caroline made a very striking statement, "If you want to go far, you go together," as a way of encouraging the participants that working as a team in the course of the program will go a long way in helping them succeed in their startup space. She encouraged that we build others as we are developing and not just go solo.
The ceremony was brought to a close with a short speech from Mr. Abubakar Ahmed Musa, who further noted the importance of the program and why the participants should fully attend as it has been planned so as not to disturb their academic activities in any way.
After the ceremony, the participants had a look of satisfaction on their faces as they now knew what was ahead of them and what they were to face in the next 6 weeks of training.
Pictures From The Event