We invest in both Provarex Studio's businesses and outside small and mid-size enterprise.
Startups/Businesses Created
We are consistently pinpointing & handpicking the most innovative minds, small and mid-size enterprises, early-stage tech startups, and founders around us and supporting them with critical capital so they can reach success and we can get the most out of our investment.
Additionally, we do manage investment for individual and corporate bodies. We invest such funds in our businesses or outside businesses, entrepreneurs, startups, SMEs, and founders.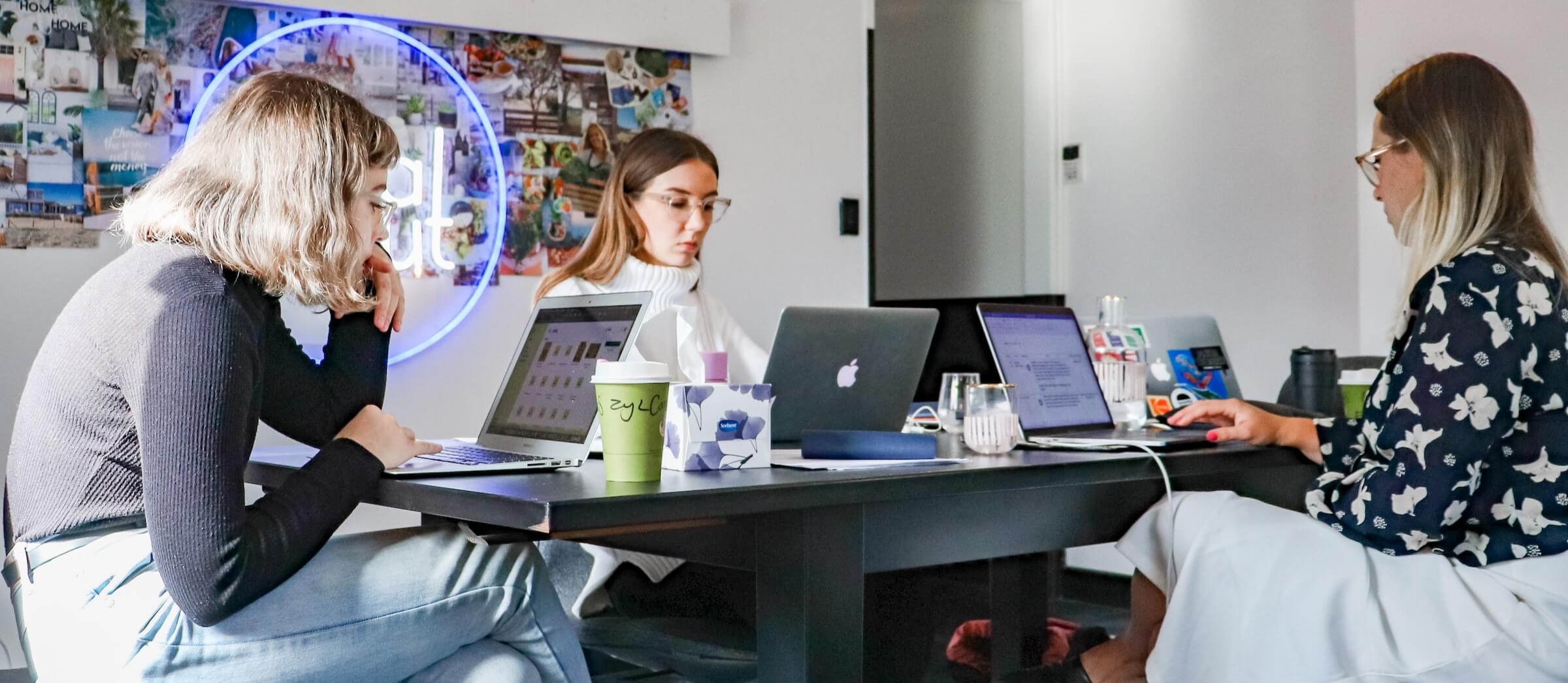 Due to our sacrifice to these businesses such as the time, money, and effort we put into them, we presently work with limited number of businesses between two to four per year, however this number may increase as we expand.
What We Do to Reach Our Success Goals
Exceptional due diligence
Collaboration with entrepreneurs and staying with them throughout the processes
Tapping into top deals early
Supporting them with critical connections, market, and resources